Laying the foundation
Chiropractic care is like building a house - certain things have to happen in a particular order in order for everything to stand strong and work correctly. Your body has to go through a particular plan of care in order to repair itself correctly and fully. We do not haphazardly address your health concerns and we take them very seriously.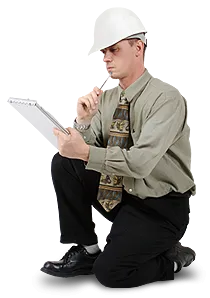 Our Privacy Policy
Hafner Chiropractic is committed to upholding the security and confidentiality of personal information. Ours office does not share or sell patient information with anyone outside the office without your personal written consent and that includes information such as personal, financial, or health information about patients according to Federal Law, including non-reportability of care that you pay out of pocket for. If for some reason there is a breach, we will notify as required by law.